Ergonomic Chair Series

Make no mistake, this is a premium office chair with great ergonomic support. Our Ergonomic chair series distinctive features make it a great chair to sit on whilst maintaining good posture for long hours at work. With maximum tilt angle angle of 90- 120 degrees you can comfortably work in the office.

More Chairs

Mesh Chair Series

Our Mesh chairs provide excellent support while providing superior air flow and breathability for those hot days or long hours working. You are Unique, your chair will be too!

More Chairs

Training Chair Series

With a writing board for easy placement of items, pillows can be folded or stacked together to save space for better cleaning.

More Chairs
WELCOME TO THE YUE QIANG FURNITURE
The Responsible

Office ChairManufaturer

We implement comprehensive BIFMA test standards on products for effective quality and control. You can rest assure our chairs are safe and undergo rigorous testing standards.

We also build in-house seating tests with the most equipped test equipment. We can produce backrests, armrests, and chair bases individually because of the use of superior raw materials. We invest 5% of annual sales turnover into research, design, and development to bring high quality and innovation to our products and customers."people-oriented, technology first, customer first, equality corporation"to ensure exacting standards and customer support.
Why choose YUEQIANG Furniture
Guaranteed Quality

We ensure and guarantee quality to ensure that our products are unrivaled.
On Time Delivery

We guarantee the timely and rapid delivery of our products.
Own Supply Clain

Having out own supply chain ensures means that we control manufacture.
Certificated Product

We constantly improve testing and certification to provide high quality products.
Flexible Coorporation

We are very extremely flexible in our dealing and cooperation with customers.
Responsible Service

In the unlikely event of a problem with your chair, we provide free 48-hour support.
Yueqiang furniture have been manufacturing ergonomic office chairs for 12 years in Anji, Huzhou city, China. We export our products to Europe, North America, Oceania, the Middle East, and Southeast Asia, with consistent quality, competitive price, and have an excellent reputation.
Please send your message to us
(0086) 19818290600
info@yqchair.com
Xiaoyuan Street, Anji County, Huzhou City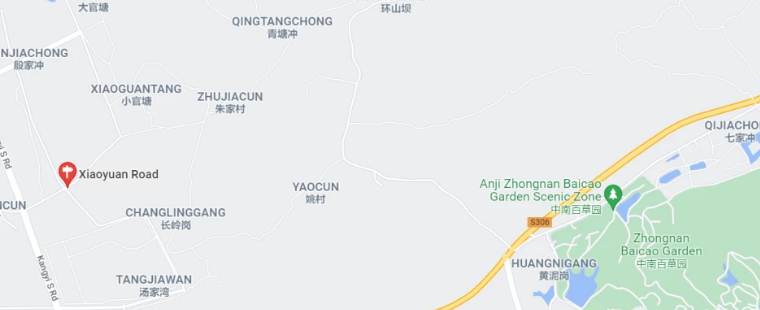 Get Insider Information About Exclusive Offers, Events And More!